Its the season for
Family Portraits
Now booking location sessions in South Texas through the holidays
It's Fall Y'all
Fall Family Photos
It's the perfect time of the year to capture the family all together. Celebrate your loved ones with a location shoot for your portrait session.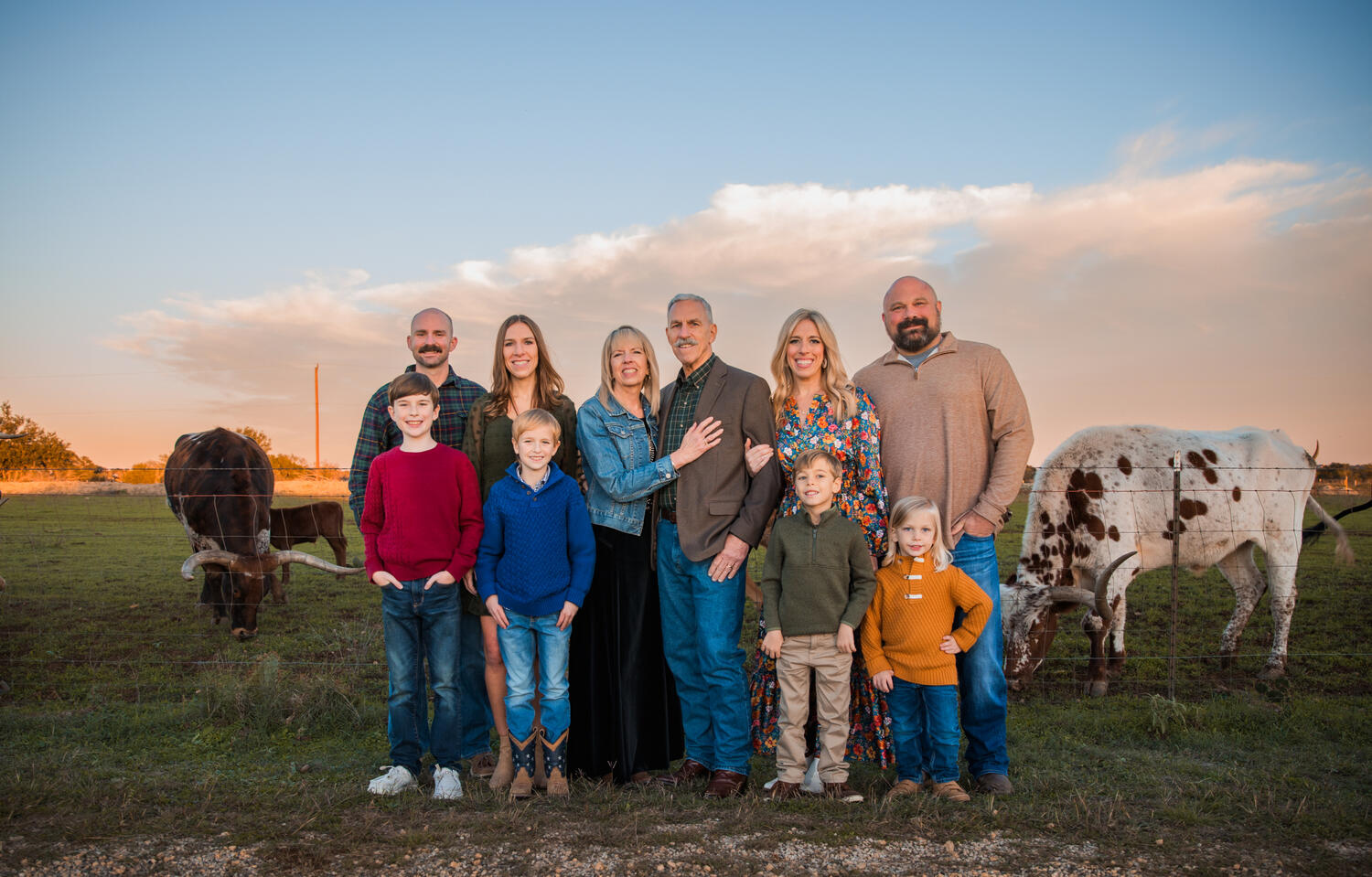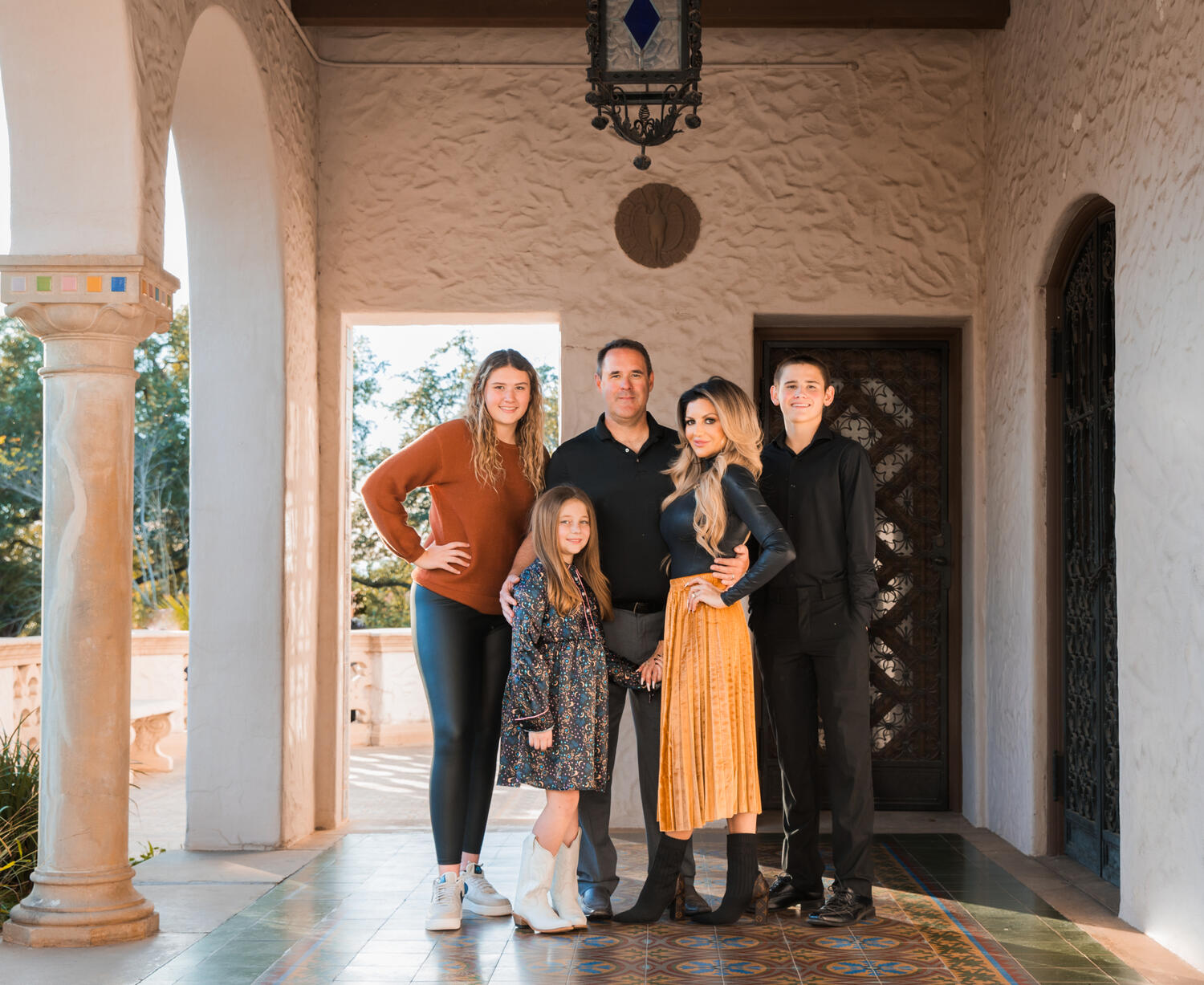 Tis the Season for
Holiday Portraits
Perfect for sharing with family or making Christmas cards. This 90 minute photo session at your home or on location will allow you to capture the memories for a lifetime.
Don't Miss the Opportunity to
Capture the Magic
Dates are filling up fast. Don't let the holidays rush by without taking the time to capture the magic.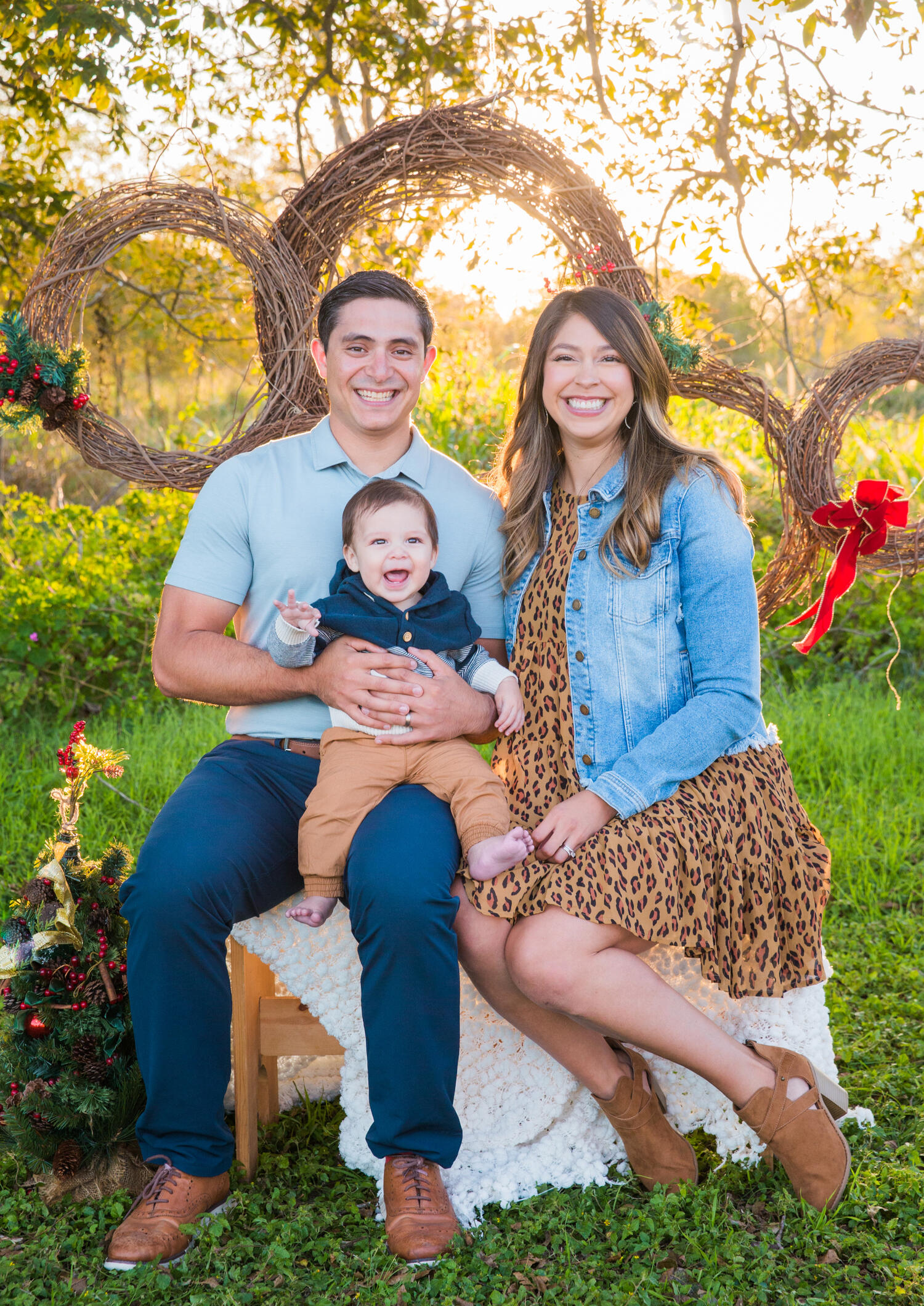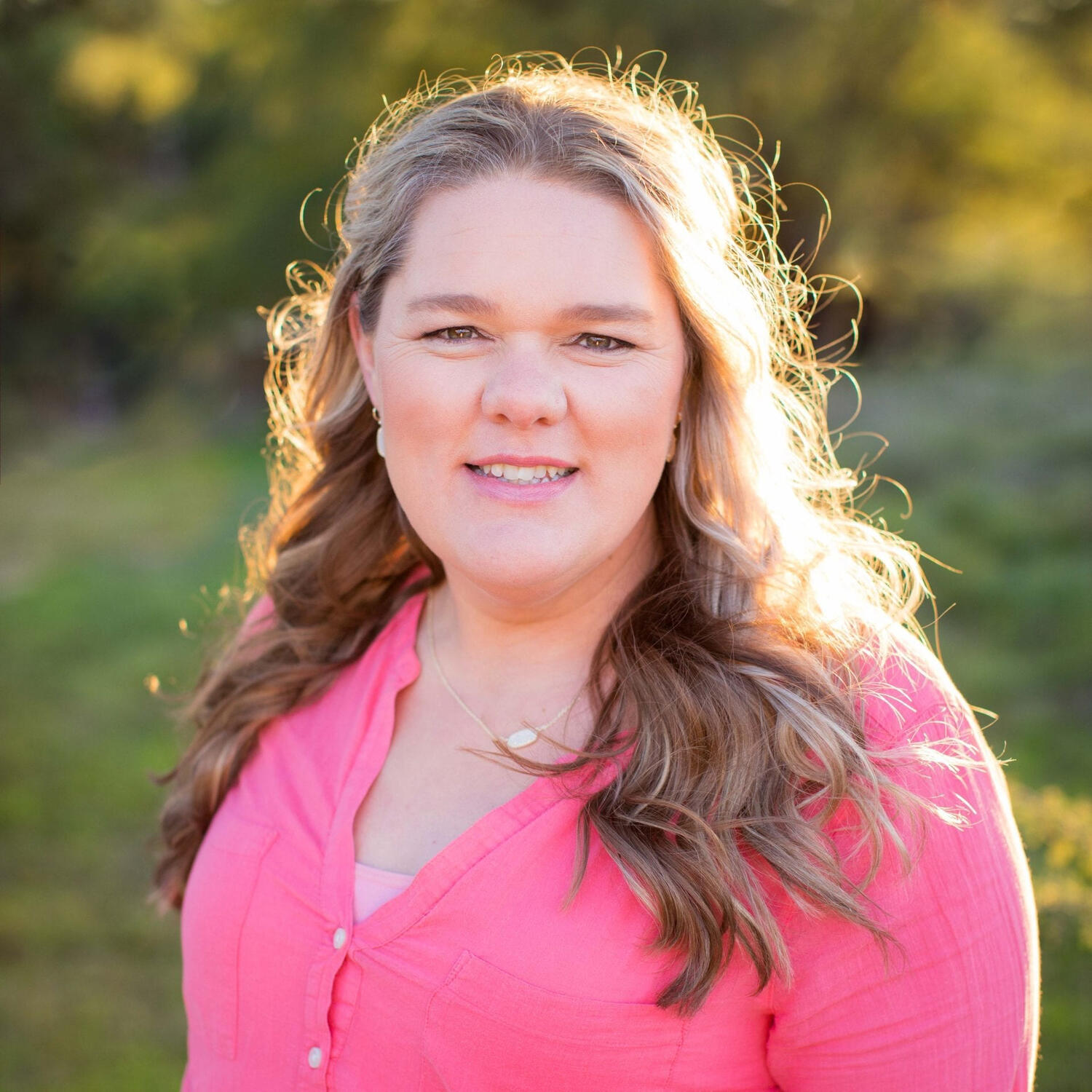 PPA Master Photographer
Chrystina Straughan
Your family is in good hands.Chrystina has over 15 years experience, is an awarded Photographic Craftsman and Master of Wedding Photography by the Professional Photographers of America.She personally shoots and edits all of your photos.
Holiday Season Sessions
Fall Photo Session Package
90 Minute Photo Session
On location in San Antonio or surrounding area
Full-Size Digital Images
Non-Commercial Release
(so you can make holiday cards, etc)
Pre Session Consultation via Zoom
$300
$100 deposit
* Limited dates available - one session per day
Happy Holidays!
Our family wishes you a happy holiday season, and Merry Christmas, and we hope you have a safe and happy New Year!
Thank you for letting Straughan Photography serve you this holiday season.